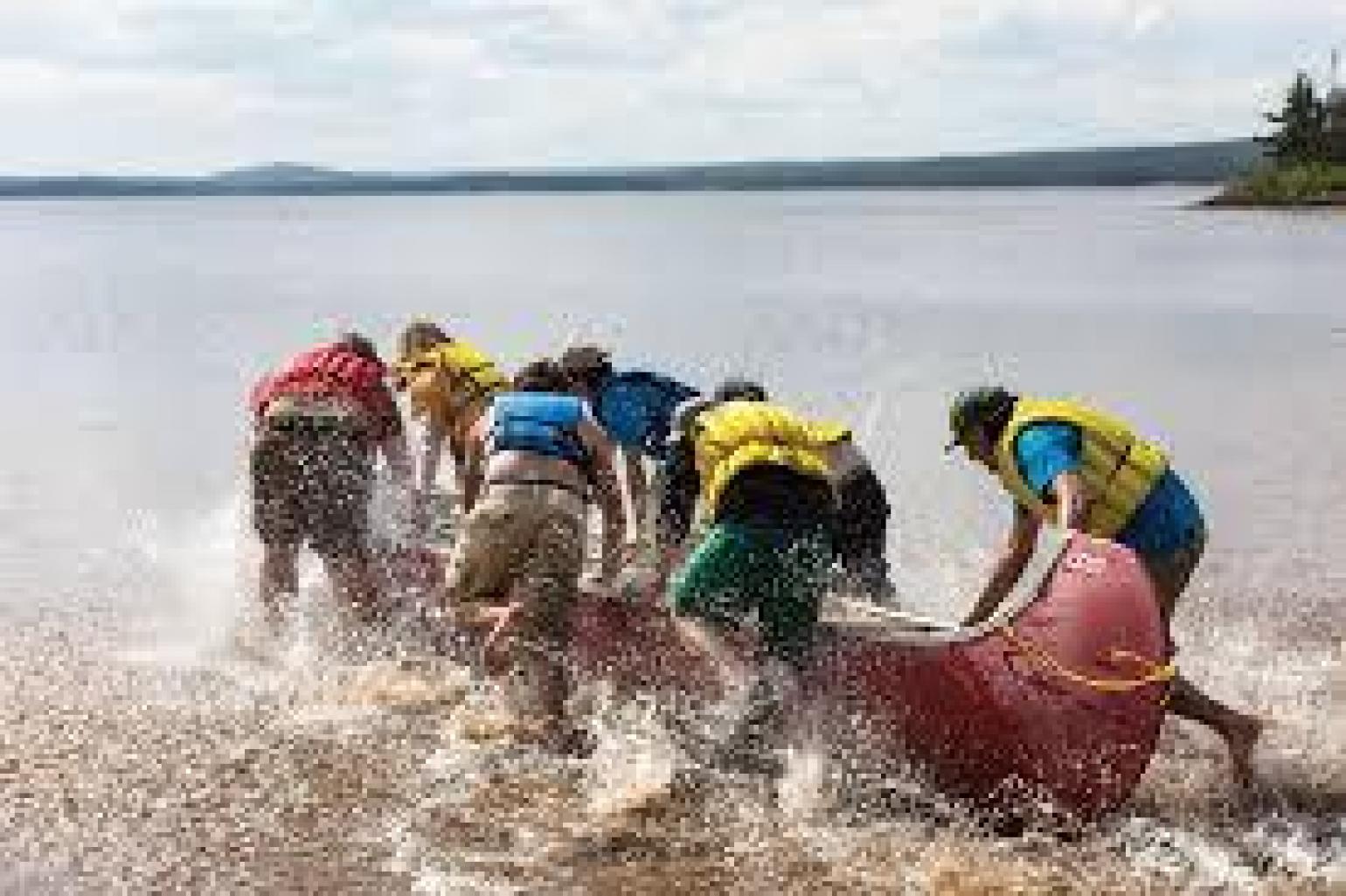 ROVER SCOUTS (AGE 18–26)
In a Crew of young adults aged 18-26, Rovers enjoy fun and challenging expeditions with their peers. Driving their personal ambitions with support from a mentor, Rovers are better prepared for success. The world awaits!
A place to discover new things and embark on great adventures.
Through portage expeditions, backpacking trips, international service projects, mentored personal progression and more, Rover Scouts take their Scouting journey to the next level with thrilling opportunities.
Throughout their journey Rover Scouts are given the chance to take responsibility for themselves while still respecting the needs of others. Embarking on unique expeditions with peers who share their values, Rover Scouts challenge themselves with personal goals for future success with support from a mentor.
Embark on a Rover Scout Adventure!