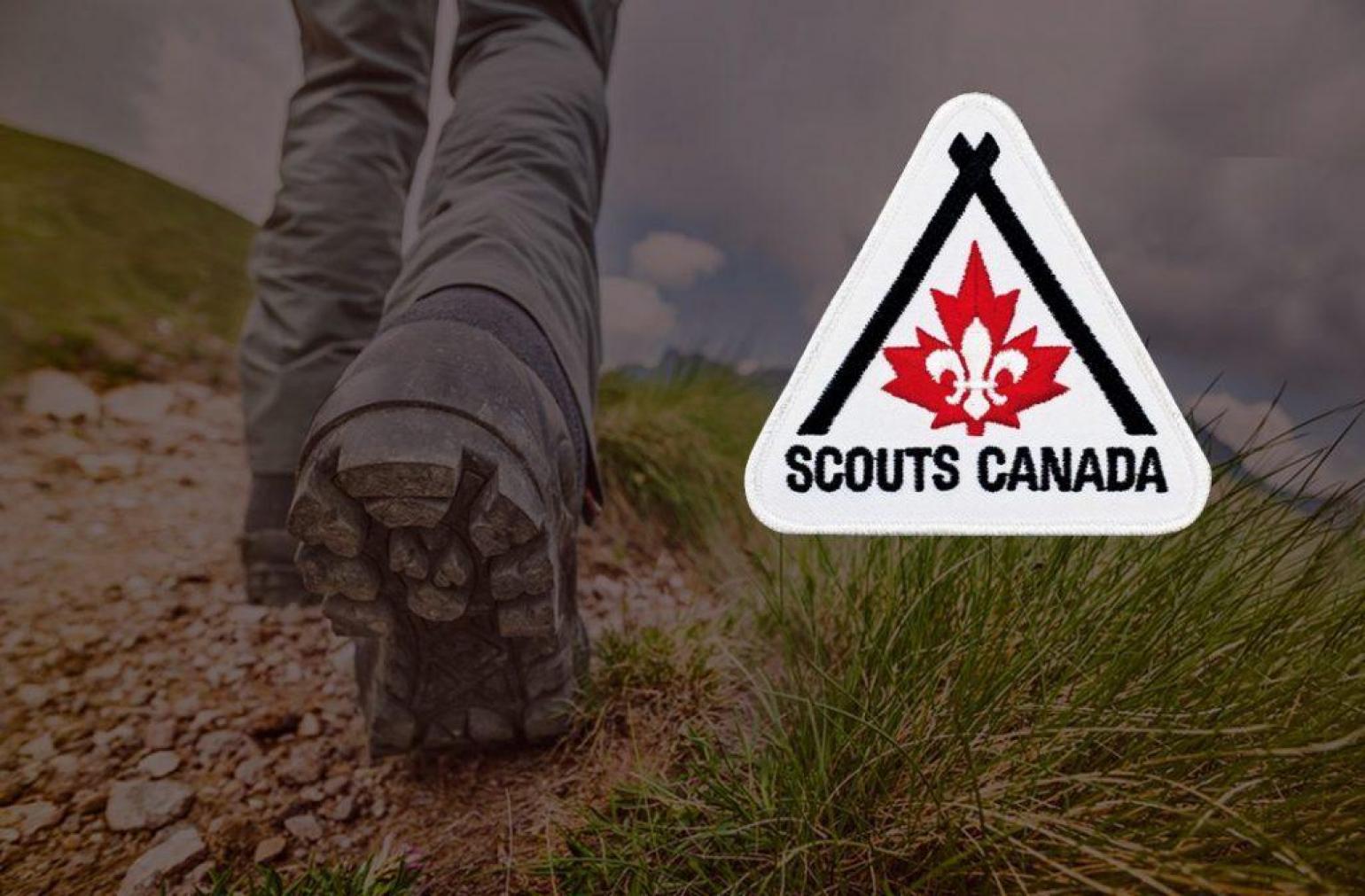 2024 Registration
WELCOME TO SCOUTING, 2024 January - December
THANK YOU FOR DECIDING TO JOIN SCOUTS CANADA – 137th Ottawa Scouts Group
Getting your child to start great, safe Scouting adventures is as easy as 1-2-3. Enjoy a full year of Scouting, running January to December 2024. Let's get started!
Returning members may register early for the 2024 Scouting year to secure they spot. New members may joing in September, start in September 2023 (getting 4 additional months) until December 2024.
Registration fee for Beavers, Cubs, Scouts & Venturers is $250 ($215 Scouts Canada, $35 to our Group). Rovers (age 18-26) are free!
Please register online: www.myscouts.ca.  Please ensure complete information is entered, including cell phone contact information.
You can also review all the resources we have provided Scouters to enable exciting programming that will promote youth development and build resilience while meet our safety requirements. 
TIMELINE
MyScouts Preparation Window: The Registration system will be down between July 17–31 in order to prepare for the transition.
Waitlist(s) will now carry over from 2023 into 2024 — youth currently on your waitlist will maintain their spot.
Returning Youth
Current youth members will be able to renew their membership and secure their space for the Scouting Year (Jan. – Dec. 2024) — Between Aug 1st to Aug 27th.
Returning members should only be permitted to register in the same Group as last year.
Note: If there is no capacity in the section for 2024, the member is placed on the 2024 waitlist.
New Youth
Youth joining Scouting for the first time will be able to register into any remaining open spot in your sections beginning Aug 28th onwards.
This includes any current (2023) members registering in a different group from last year.
Waitlisted members begin receiving invitations to register if capacity is available in their section.
New members registering for 2024 will be offered a spot for Fall 2023 if capacity is available.
If you have more questions, please read our FAQ.
The Scouting program offers tremendous value. For information on the costs of delivering a quality program, take a look at 'The Value of Scouting article.' 
Scouts Canada Frequently Asked Questions
Introduction
The Scouting program offers tremendous value to youth and their parents.
Scouting parents consistently give our programs high scores for value, and Scouting costs significantly less than many other youth activities. Add the fact that many Scouting Groups and camps are active year-round and the result is even greater value for dollar. The true cost to support a robust Scouting program is significantly higher than the registration fee that we charge.
This is where Scout Popcorn fundraising, retail sales through our Scout Shops, donations and sponsorships contribute towards keeping Scouting affordable. These same revenue sources also support Scouts Canada's No One Left Behind program to ensure that financial barriers do not prevent kids from participating in great Scouting adventures.
Scouts Canada engages youth, involving them throughout their formative years in a non-formal educational process, using a specific Method that makes each individual the principal agent of his or her development as a self-reliant, supportive, responsible and committed person. The Scout Method is an approach unique to Scouting throughout the world (World Association of the Scouting Movement's Scouting: An Educational System) and includes each of the following seven elements:
Scout Law and Promise
Learning by Doing
The Team System
A Symbolic Framework
Nature
Personal Progression
Adult Support
Join Scouts today!